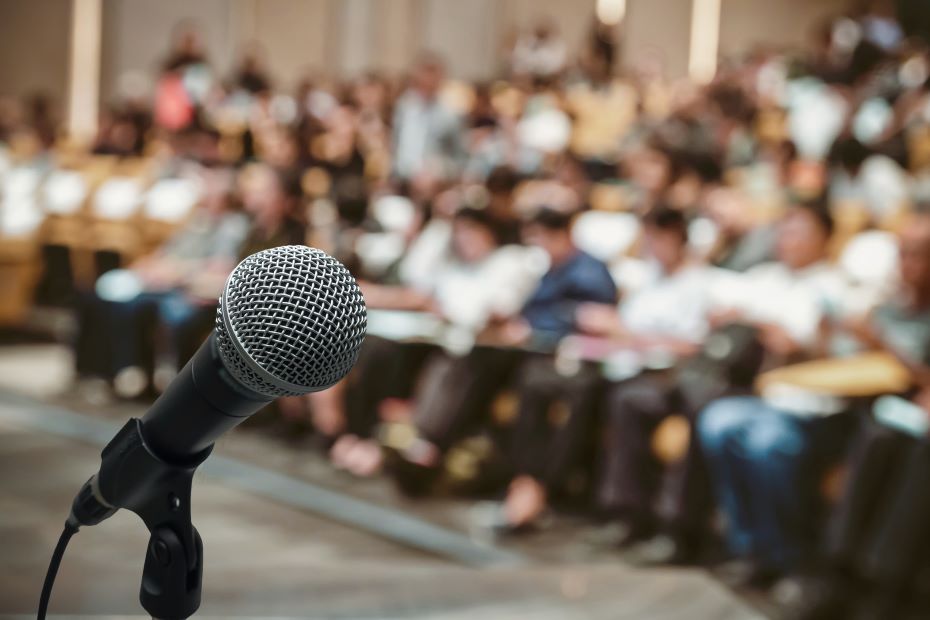 Scholarship in the humanities and social sciences has, both historically and in the present, done harm to Indigenous and Black communities. In the humanities, this harm originates in Western humanism's construction of what Sylvia Wynter identifies as "the generic human" ("Unsettling the Coloniality of Being," 290)—a construction of humanity that elevates white, masculinist thought and freedom, displacing the world's majority (women; Indigenous, Black and other racialized peoples; queer, trans and two spirit people; disabled people, etc.) to the social margins or outside the category of the human and claims to sociality altogether. In the twentieth century and after, empiricist research methodologies in the social sciences have further entrenched the presumed deficiencies of these groups, quantifying and enumerating, in particular, Indigenous and Black people's experiences as an ongoing social deficit. In these models of world making, "big thinking," as a reflection of elite, canonical and racist thought, has elevated the ideas of a few and relegated alternative and contesting knowledges to the academic fringes.
In Congress 2023, the Congress Scholarly Planning Committee has committed to deliberately disrupting this form of knowledge production. This disruption begins with the theme "Reckonings and Re-Imaginings" and the United Nations SDGs to centre Indigenous and Black knowledges, histories, and cultures. By positioning Indigenous and Black thought as the lens though which to attend to the major crises of our times (the climate catastrophe, racial justice, gender and sexual violence, displacement and poverty), we are seeking to both reckon with the white supremacist structures of universities and reimagine a different kind of future—a future in which we may begin to relate to each other as equals across our differences, as Audre Lorde insists is possible (Sister Outsider, 1984).
No where is this disruption more evident than in the four Big Thinking lectures—Congress' traditional marquee events. In Congress 2023, we have chosen to disrupt the idea of a singular noteworthy scholar thinking and writing in isolation and to instead encourage dialogue, collaboration and interdisciplinarity. By making space for artists and public intellectuals, we are also foregrounding an understanding of knowledge creation that extends knowledge beyond the neat borders of universities and into the messy spaces of daily living.
With this shift from simply big to bold thinking, we have invited Indigenous and Black thinkers and artists to be in dialogue together across their work in film, visual art, literature, politics, gender, sexuality and women's studies, disability studies, and Black diasporic studies.
On Sunday, May 28, the first big thinking conversation, "Thinking across differences: decolonial, anti-racism and feminist perspectives," brings three scholars into conversation: Joyce Green, English, Ktunaxa and Cree-Scots Métis scholar in politics and Indigenous feminisms; Gina Starblanket, Cree and Saulteaux scholar in Indigenous governance; and Rinaldo Walcott, Black Canadian Studies theorist at the University at Buffalo. This conversation, grounded in relationality and social reciprocity, will be moderated by Black Studies scholar, Christina Sharpe.
The second lecture on Monday, May 29, by Abenaki American and Canadian filmmaker, Alanis Obomsawin, "Seeds of the future: climate justice, racial justice, and Indigenous resurgence," brings her into dialogue with Unangax̂ critical race and Indigenous studies scholar, Eve Tuck, and Anishinaabe visual artist, filmmaker and PhD student, Susan Blight.
On Tuesday, May 30, another set of provocations in queer, two-spirit and critical disabilities perspectives shapes the conversation between Alex Wilson, Opaskwayak Cree Nation scholar and two-spirit advocate; Therí Pickens, African American disability and literary studies scholar; and SA Smythe, Black trans poetics scholar and transdisciplinary artist. This conversation is moderated by Mi'kmaw and health policy and management scholar, Sean Hillier.
The final Big Thinking Lecture on Wednesday, May 31, will be delivered by The Right Honourable Michaëlle Jean, Canada's 27th Governor General, and moderated by legal scholar, Adelle Blackett. This lecture offers a bilingual reflection on Black futures through the historical and contemporary lens of Haiti, the first independent Black republic in the Americas.
This year, we are also inviting 21 high school students into the Big Thinking lectures with Alanis Obomsawin and Michaëlle Jean. Two of these students—Amina Ahmed, a grade 11 student from Westview Secondary School, and Kamahary Mohamed, a grade 10 student from Emery Collegiate—will offer their own reflections on the Congress theme through original poetry.
These lectures and various disruptions centre the work we are trying to do in Congress 2023 in both reckoning with white supremacist knowledge and imagining a different set of possibilities. This kind of work requires collaboration, deep thinking across genre and from multiple perspectives, and a bold reimagination of what is possible both in universities and the world.
Learn more about Big Thinking at Congress 2023 and join in by registering with a community pass.
This post is part of a promotional agreement between the Federation for the Humanities and Social Sciences and Academic Matters.