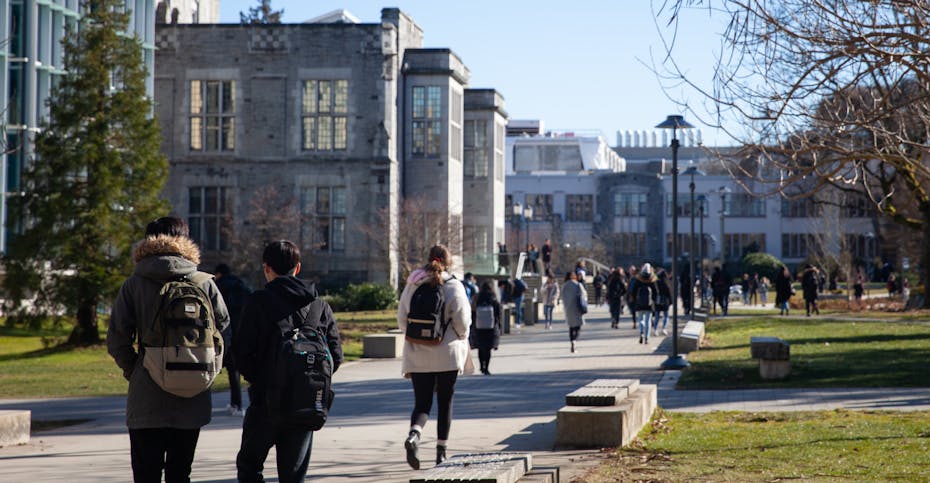 Up to 700 Indian international students were recently found to have allegedly arrived in Canada with fraudulent admission letters from post-secondary institutions. Immigration, Refugees and Citizenship Canada only discovered the letters were fraudulent years after some of the students graduated and had applied for work permits or permanent residence.
The students have been accused of misrepresenting their intentions on their initial applications to come to Canada and could now face deportation.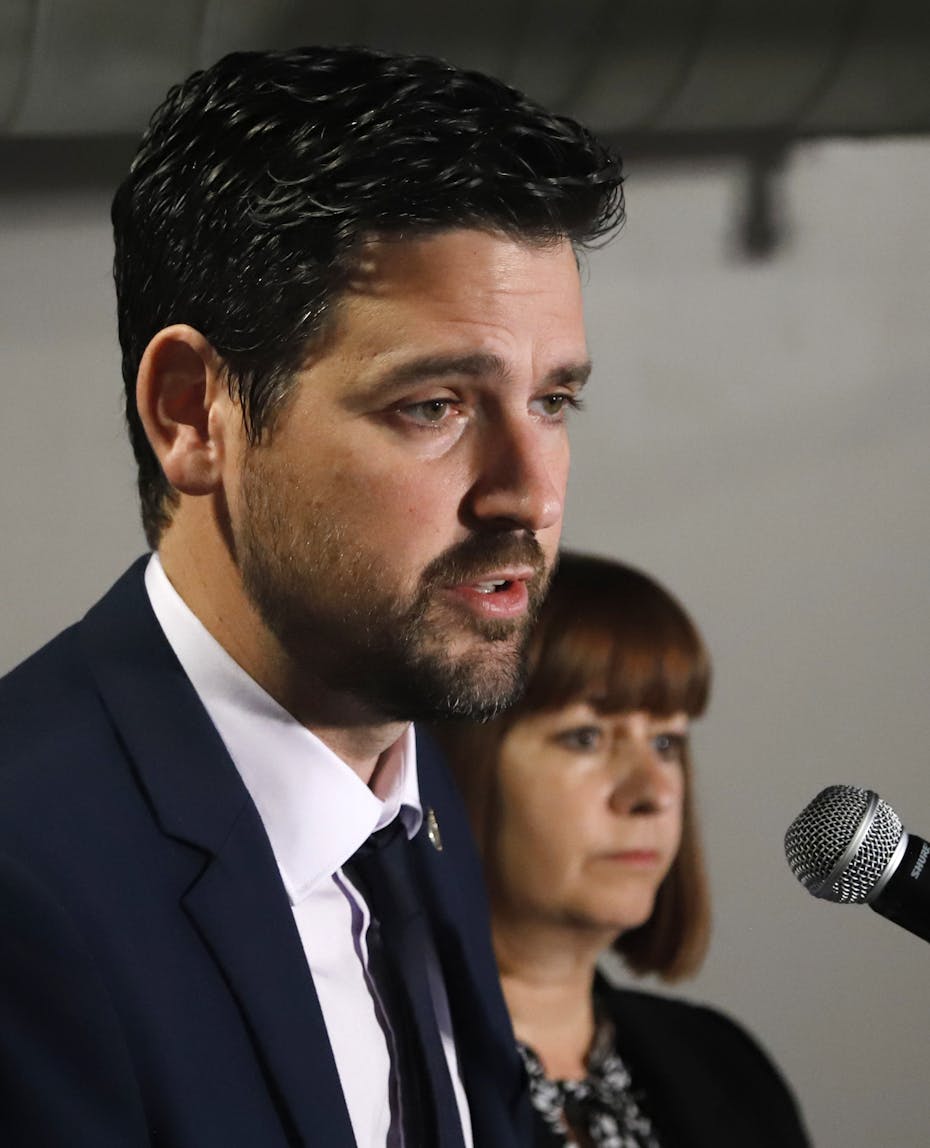 Many of the students say they were misled by an immigration consultant in India who handled their visa applications. Students say that once they arrived in Canada, the consultant told them the courses they believed they had been accepted to were full and they needed to enrol at other colleges. Many students did so without knowing that their initial visa applications were based on fraudulent admission letters.
Federal Immigration Minister Sean Fraser blamed "bad actors, particularly from other parts of the world, who are difficult to police from Canada, who seek to take advantage of international students."
International students are a major source of cheap labour, income for landlords and revenues for post-secondary institutions. And the exploitation and abuse they face does not stop at the border. It continues inside Canada as well.
Consultants as conduits to migration
Many immigrants come to Canada through its two-stage migration process. Individuals arrive as temporary migrants, including international students, then apply for permanent residence once they meet the eligibility requirements. However, this system allows for abuse. Research shows two-stage migration can be discriminatory based on race, ethnicity, class and gender.
The number of work permits issued to international students and others coming in through the International Mobility Program has increased significantly during the last three years, particularly after weekly limits on work hours were lifted.
The program allows Canadian employers to hire foreign workers without having to complete a Labour Market Impact Assessment.
Many international students who want to remain and work in Canada after graduating are able to do so due to this program.
International student labour is crucial in the post-pandemic recovery effort. But neglectful governments and post-secondary institutions in Canada have allowed fraudulent immigration consultants, abusive landlords and employers to contribute to taking advantage of international students.
In 2022, there were 807,750 international students in Canada. Around 40 per cent of them were from India.
Many students who come from villages and remote areas are unfamiliar with international travel and rely on immigration consultants to fill out applications, arrange the required documents and advocate for them in case their application is refused.
Research suggests that poorer households with weaker social networks and no family history of migration tend to rely on consultants more often. The same study found that 20 per cent of those who did, felt cheated or deceived by consultants.
These consultants can charge exorbitant fees and persuade students to join colleges rather than universities, promising them a faster track to permanent residency. Students can even end up in debt by relying on these consultants.
Tania Das Gupta's ongoing research, which includes interviews with 15 Punjabi immigrants and 18 community workers who work with new migrants, shows how some prospective international students whose test scores were not high enough for Canadian universities rely on consultants to gain admission to colleges instead. And sometimes those consultants are unlicensed.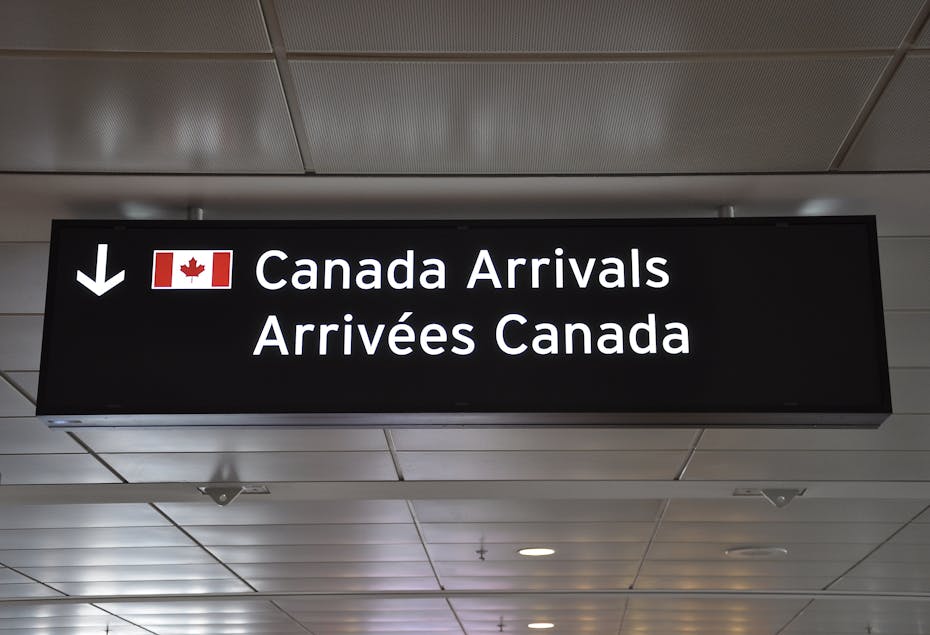 Exploitation in Canada
Many international students have to contend with the high costs of rent in many Canadian cities. But racialized newcomers to Canada also face discrimination when trying to find a place to live.
Female students who struggle to pay their rent have suffered sexual harassment and requests for sexual services from landlords. Students also spoke of landlords imposing restrictions on the use of common areas like the kitchen as well as on electricity and water use.
International students often also face labour exploitation and wage theft.
Before the pandemic around one-quarter of international students with part-time jobs worked in the accommodation and food services sectors. During the pandemic, many of these students lost their jobs and faced many challenges finding new jobs or alternative income sources.
The exploitation experienced by international students is concerning. These experiences, combined with the immense pressure to succeed, have contributed to deteriorating mental health conditions leading to some international students taking their lives.
The Canadian government and post-secondary institutions need to act now and proactively ensure that international students are not being taken advantage of both outside and within Canada.

Tania Das Gupta, Professor, School of Gender, Sexuality and Women's Studies, York University, Canada and Yvonne Su, Assistant Professor in the Department of Equity Studies, York University, Canada
This article is republished from The Conversation under a Creative Commons license. Read the original article.