In a long career and life, there are ample opportunities to take sides, make judgements, and reach firm conclusions. This is perhaps even more the case for those who combine an academic career with passionate efforts to change the world around them.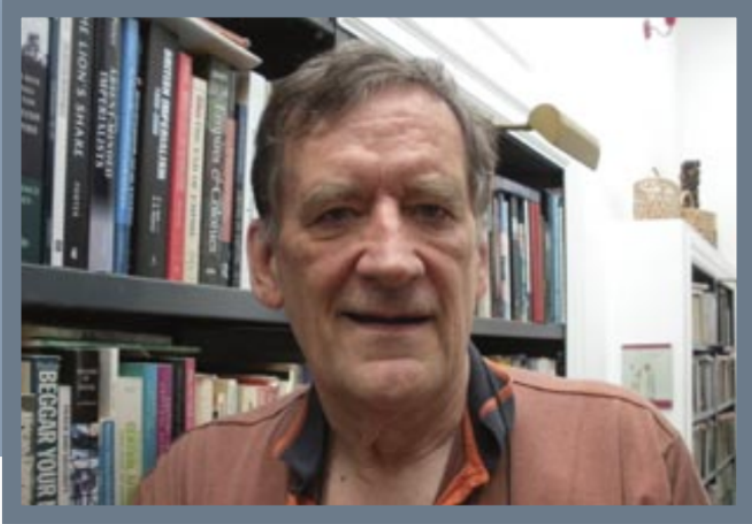 John S. Saul is unique in many ways. At age 71 he remains an eminent Canadian, indeed international, scholar on the politics of Southern Africa, particularly on the liberation struggles in that region during the second half of the 20th century and, in a different form, into the current millennium. For more than four decades he has also been at the forefront of working towards social change in southern Africa, active both on that continent and in Canada.
His list of publications—including 18 academic books and more than 70 book chapters—runs to over 40 pages. Not surprisingly he is a Fellow of the Royal Society of Canada and other learned societies. Since reaching 65, and forced to retire from full-time duties at York University under the then existing mandatory retirement provisions, he has published three important books. An autobiographical volume is in press, while three more books, including one with Cambridge University Press, are under contract.
Saul came of age in Toronto when newly-independent African colonies were nation-building, and others were still in the throes of fighting their European masters and, in the case of South Africa, the apartheid regime. During his career, he taught in southern Africa for a decade, training or influencing many of the current social science and humanities scholars and activists in Mozambique and Tanzania. In doing so, he co-authored and collaborated with numerous scholars in, and of, that region, often providing vital support for intellectuals in Africa. He married his editorial and his political talents and concerns for 15 years (1985 to 2000) as a central member of the editorial team that launched and sustained Southern Africa Report, a Toronto-based journal much cited in both the region itself and North America.
In 2004, when he reached age 65, the Globe and Mail wrote that given Saul's impact in southern Africa, often at the grass-roots level, he represents the "underground, alternate Canadian tradition to the internationalism of Lester Pearson [that] includes Dr. Norman Bethune, who worked in Spain and China in the 1930s, and Dr. Chris Giannou today."
His energy and passion could not be restricted to the African continent. Close to home, he was one of the initiators of the progressive Canadian periodical This Magazine, serving with it for more than a decade as a key writer and editor.
His colleagues at York University have seen him in action as departmental chair and in other administrative roles. However, his main love has always been for his students, whom he would mentor, but never teach. He has been especially prominent in the graduate program in political science where he remained an active member and sought-after teacher until reaching age 70 last year and forced to stop teaching altogether. To celebrate some of his roles at the university, the continuing academic seminar within the university-wide African Studies Program is now named, in his honour: the John Saul Seminar.
Those of us who are his colleagues sorely miss his presence at meetings and frequent visits to campus. He never failed to make the most junior faculty members feel as though they were old friends and comrades and saw little need for hierarchy, or even bureaucracy. We gratefully read his e-mails and his many writings while basking in the glow of his continuing accomplishments.
When asked to reflect on his decades of teaching, writing and activism, Saul likes to quote Bertold Brecht who, speaking for himself and others, wrote: "Our rulers would have slept more comfortably without us. Such was our hope." That mantra is one that has guided Saul's life and work and his vision of what social science scholarship entails, but he revised it to incorporate rigorous, honest, and open-minded analysis. It is Saul's ability to draw historical lessons, maintain a sober balance, ask the probing questions and, at the end, have confidence in a future with greater social justice that makes him so extraordinary. AM
Thomas Klassen is an associate professor in the Department of Political Science at York University.