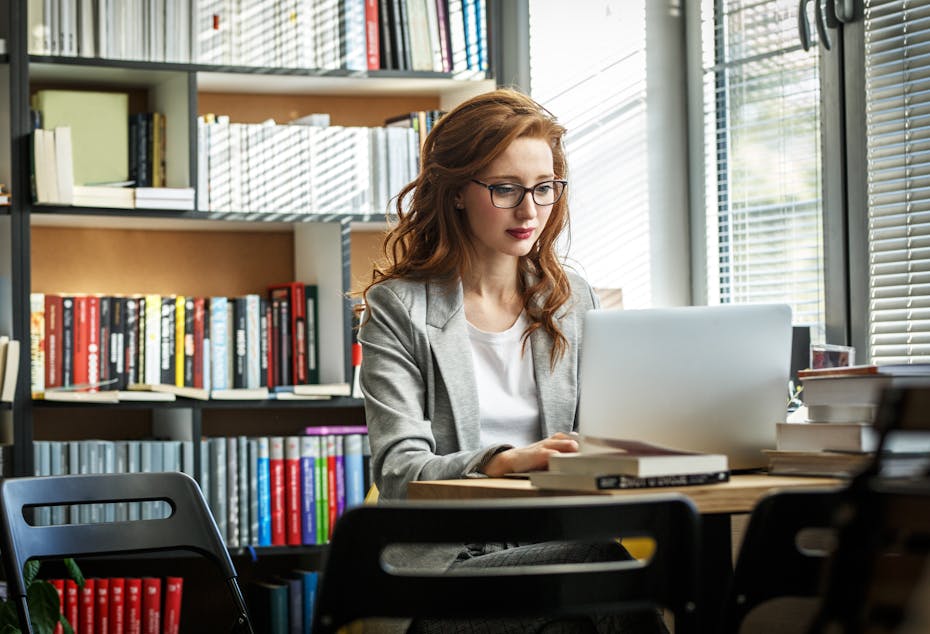 There is increasing attention on the lack of progress around sexual harassment and assault on Australian university campuses. On Wednesday, Education Minister Jason Clare acknowledged community concerns, saying "we're just not doing enough".
Much of the focus so far has been on students. A 2022 report found one in 20 students had been sexually assaulted, and one in six had been sexually harassed, in a university context since starting their studies.
But staff are also at risk.
Last month, the Universities Accord interim report said sexual assault and harassment on campus are "affecting the wellbeing of students and staff, and their ability to succeed".
Earlier this week, the National Tertiary Education Union launched a national survey of university staff experiences of workplace sexual harassment.
Our research on workplace sexual harassment in Australia sheds light on university staff experiences of harassment and the inadequacy of responses.
Our study
In 2022 we conducted a national survey of victim-survivor experiences of workplace sexual harassment in Australia. We received 1,412 responses from a diverse range of industries.
Within this, there were 100 respondents who had experienced workplace sexual harassment while working at an Australian university.
University staff experiences of workplace sexual harassment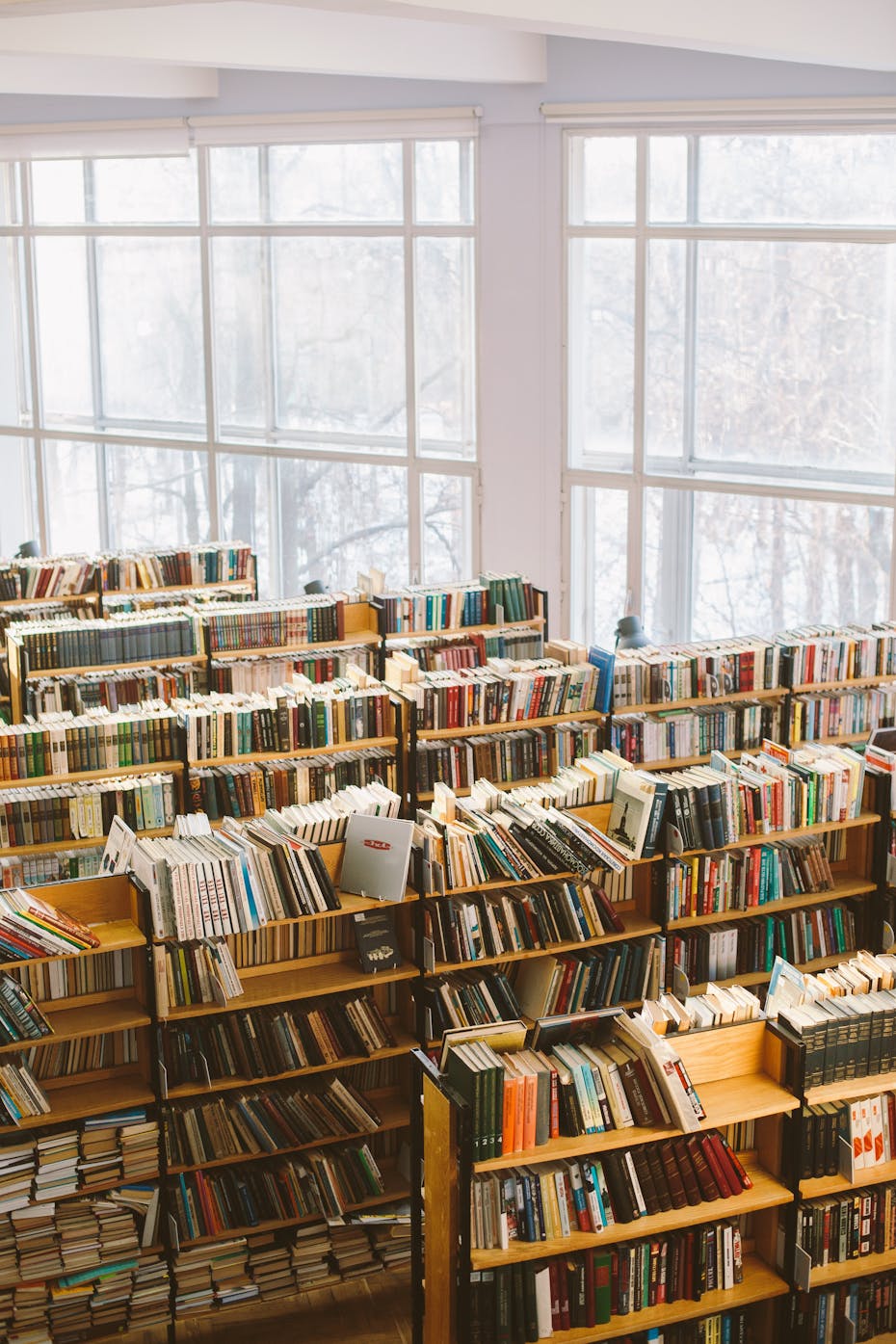 Almost all (90%) of the victim-survivors in our survey identified as a woman or female, with 7% identifying as a man or male and 3% as non-binary.
This reflects the gendered nature of workplace sexual harassment.
Almost 80% of our respondents believed their gender contributed to the harassment, while 47% believed their age was a contributor. Revealing well-known patterns of power and control, 40% of perpetrators were identified as being more than 55 years old, and were often in more senior positions compared with the victim-survivor.
No victim-survivors were harassed by a more junior colleague.
Workplace sexual harassment is frequent and ongoing
We invited victim-survivors to detail the frequency and duration of their experience of workplace sexual harassment. Among university staff, we found:
23% experienced sexual harassment on a weekly basis

21% experienced sexual harassment on a monthly basis

31% experienced sexual harassment for more than a year.
These findings point to the ongoing nature of this abuse. Few victim-survivors experienced workplace sexual harassment as a one-off incident.
Witnesses rarely intervene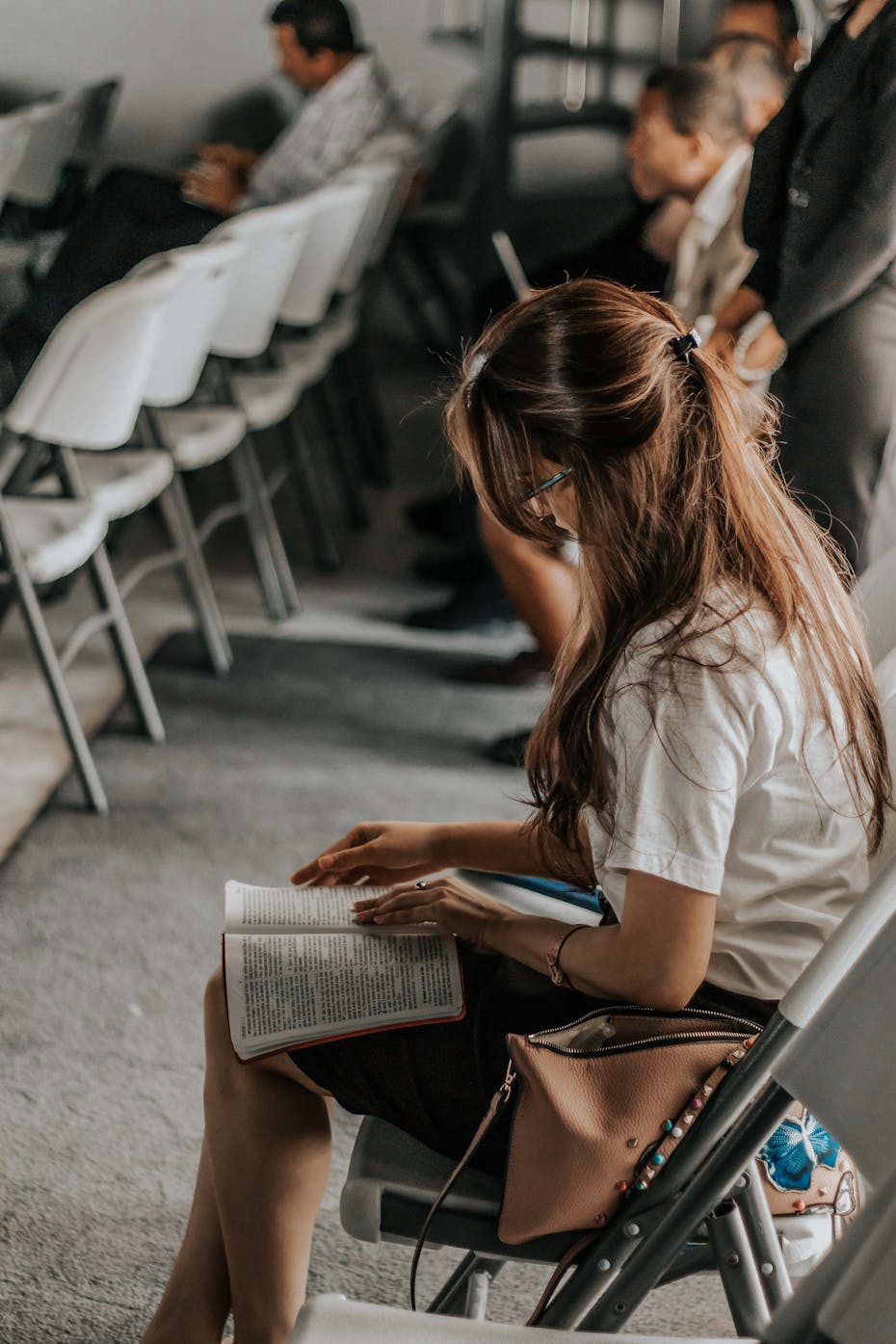 Among these victim-survivors, incidents of sexual harassment were well known in the university and often involved the same perpetrators. Almost half (46%) said there were witnesses to their experience, with 18% noting four or more people had witnessed the incident. Of those whose victimisation was witnessed, in only 15% of cases did a witness intervene.
Of those surveyed, 71% of the victim-survivors knew someone else who had experienced sexual harassment in the same workplace. And 72% of those also knew their harasser had harassed someone else in that workplace.
This highlights the importance of improving bystanders' responses, and tackling the underlying culture of silence.
The role of job security
Recent debates have suggested the high numbers of casual staff in universities prevents victim-survivors from coming forward, because they are worried about losing their jobs.
But our research suggests any type of university employee can be at risk.
Half of the university staff who responded to our survey felt their employment was insecure at the time they were sexually harassed. These respondents were not just casual staff, but had both fixed-term and full-time positions.
A lack of consequences
Of those surveyed, 24% of victim-survivors had lodged a formal report or complaint with their university. More than 80% of those victim-survivors were dissatisfied with the response received, and more than 70% said the university did not change anything in an attempt to detect, prevent or better respond to future workplace sexual harassment.
Numerous victim-survivors said they were not aware of any consequences for the perpetrator. But to manage their own safety or as a result of the impacts of the experience, they left the university.
What now?
The union's survey will increase transparency of the problem, which is a key step. But it is crucial this issue does not become politicised. We have a national plan with a target of eliminating gender-based violence in one generation. Tackling gender-based violence in workplaces will be key to achieving this.
Clare has appointed a working group to provide advice on how universities can "create safer campuses" for students and staff. State and federal education ministers are expecting recommendations before the end of the year. The final Universities Accord report is also due in December.
Peak body Universities Australia has also noted "much more is required of us collectively" when it comes to sexual harm on campuses.
Universities need to take the lead on this issue. They need to create cultures of accountability for perpetrators and processes that support and validate victim-survivors' experiences. They also need to implement clear actions to prevent sexual harassment and drive cultural change to ensure universities are safe and respectful places for staff and students.

Kate Fitz-Gibbon, Director, Monash Gender and Family Violence Prevention Centre; Professor of Social Sciences, Faculty of Arts, Monash University; Nicola Helps, Research fellow, Monash University, and Stefani Vasil, Postdoctoral research fellow, Monash University
This article is republished from The Conversation under a Creative Commons license. Read the original article.