This article is the first in our series on big ideas for the Universities Accord. The federal government is calling for ideas to "reshape and reimagine higher education, and set it up for the next decade and beyond". A review team is due to finish a draft report in June and a final report in December 2023.
---
There is a persistent idea that a generalist degree, such as a Bachelor of Arts, is less likely to land you a job when compared to a specific qualification. This is personified by the stereotypical arts student as a directionless young person who has chosen to explore sprawling and eclectic subjects with no clear outcomes.
This was reinforced by the introduction of the Job-ready Graduates package in 2020, which made most arts and humanities subjects more expensive to study from 2021. The cost of a Bachelor of Arts degree rose by 113%. (Incidentally, Universities Australia called for Job-ready Graduates to be scrapped this week, noting, "price signals as a driver of student choice simply do not work".)
Either way, the idea a generalist degree just leads to overqualified graduates serving coffee Reality Bites-style is not only wrong, it is also a misguided understanding of what we need from graduates today and in the future.
Arts degrees do lead to jobs
Research shows social science and humanities graduates are getting jobs after their studies.
The 2022 Graduate Outcomes Survey found almost 73% of humanities, culture and social sciences graduates were working in a range of government, non-government and business roles within several months of graduating.
This was an increase of 15% on the previous year, and was noticeably better than the overall average increase of just under 10%.
Why are we so fixated on 'vocations'?
Since the 19th century, "work" has been understood through types of "occupations" that were undertaken for a significant period of a person's life, with opportunities for improvement and promotion, and potentially framed as "careers".
But the idea individuals train to learn a set of skills or knowledge that prepares them for one stable career is outdated.
What US professor Frank Parsons (considered the father of careers counselling) called "choosing a vocation" in 1909 has been supplanted by employers who want people who are good at problem-solving and analytical thinking, have digital skills, and can demonstrate leadership, initiative and resilience.
A new definition of 'employability'
We also need to reposition our understanding of "employability" by considering the uncertain future university graduates are heading into.
Along with the pandemic and climate change, we face increased global conflict, and important questions about how to support displaced peoples around the world and in our own region. There is also growing anxiety about what artificial intelligence will mean for our lives and workplaces.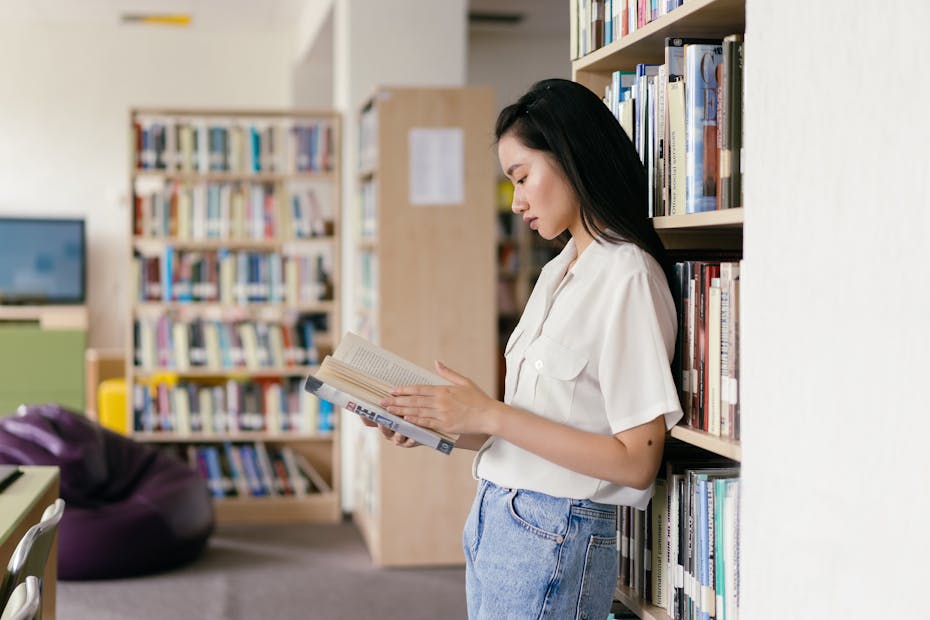 Research shows our society will need the skills, deep knowledge and understanding to reframe what it means to create cohesive multicultural and diverse communities. It will need to support all lives – including the very young and the aged – with meaning and purpose in order to forge humanity's future.
To do this, we should reimagine the future workforce through values, competencies and skills, not "professions".
The rapid social change we are undergoing means future graduates will need to be highly flexible. Vocational degree training as we have understood it could leave students stranded and without the critical capability to understand how to adapt to new roles. For example, leaders in the profession of social work have predicted the vocational degree may need to be replaced by agile skills.
This is where the generalist degree comes in
This is why the generalist degree has a big part to play in the emerging higher education landscape for graduates. Humanities, social science, general science, technology and creative industries fields such as design can deliver adaptable, flexible mindsets.
Generalist graduates learn to argue, debate, discuss, engage with ideas, write and present.
These degrees also offer the so-called "soft skills" such as emotional intelligence, communication and teamwork.
A bold idea
What if the upcoming Universities Accord decided that generalist degrees, not vocational qualifications, were the future for university learning in Australia?
This could see more public-private partnerships to increase work experience and practical opportunities during study. This could create experiences in the community, industry and government.
In doing this, we should embrace the possibility of the broad curriculum that is offered by arts, humanities, social science and science degrees, but insist on elevating their transferable skills to set students up for a lifetime of work and learning.
However, a shift towards revaluing – and even elevating – generalist degrees will require a radical unpacking of degree structures, ways of teaching and learning, fee structures and models.
More students in Australia could be encouraged to expand their learning in a wide range of areas, but specialise and choose pathways by their second and third year of studies, with postgraduate credentials to follow.
Valuing young peoples' choices
Recent history tells us human adaptability will help us face future threats.
Young people want to engage in learning that will prepare them for futures we don't yet see. Valuing the generalist degree – with graduates able to enjoy learning, develop the courage to think, reflect, interpret, evaluate, humanise, respond and create – will give young people confidence and a sense of their own agency.
Such a model could be world-leading.

Catharine Coleborne, Professor of History, School Humanities, Creative Industries and Social Sciences, University of Newcastle
This article is republished from The Conversation under a Creative Commons license. Read the original article.